Leo Paper Products (UK)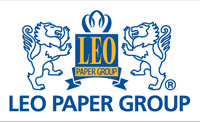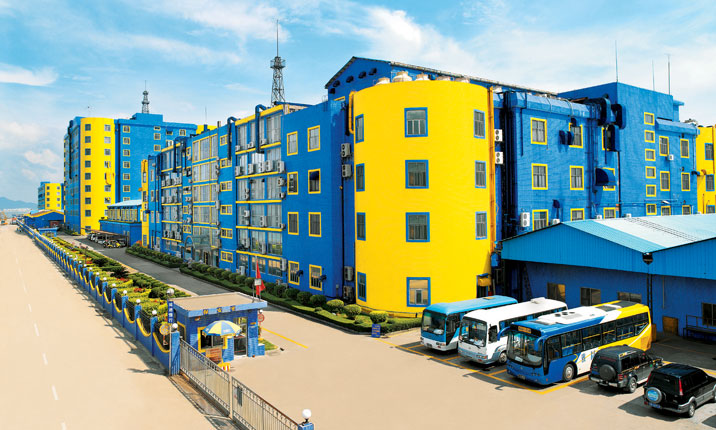 The Leo Paper Group was established in 1982 and has headquarters in Hong Kong. We have over 30 years' experience in print and packaging with a global business network. We provide a comprehensive range of services and paper products. Our factory is located in Heshan, Guangdong province, China.
We have a 6 million sq. feet site of manufacturing and warehousing space, following a Lean production system. Our production capability has over 10,000 pieces of equipment serviced by a skilled workforce of over 12,000 people.
Our product categories are:
Traditional books – hardcover, paperback, saddle stitch, sticker books, book sets
Paper bags, greeting cards, luxury packaging
Stationery, notepads, photo albums
Flash cards
Games sets, activity sets and puzzles
Board books, case bound board books, sound, touch and feel, jigsaw, lift the flap books
Lenticulars
Comprehensive sourcing department
We provide product development support that is customer focused with an innovative mind set. Leo is always striving for and creating added value to our client's products. We have over 60 in-house secondary processes that add the finishing touch to your remarkable product.
Leo's business philosophy is focused on social responsibility, Lean manufacturing and Quality control management, following ISO 9001. We are ICTI accredited, follow corporate governance and strive to work in Green Harmony® under ISO14001 and ISO14064. We are also FSC and PEFC registered.
Please contact our UK sales office to discuss your requirements and visit the showroom.