Plugged in Publishing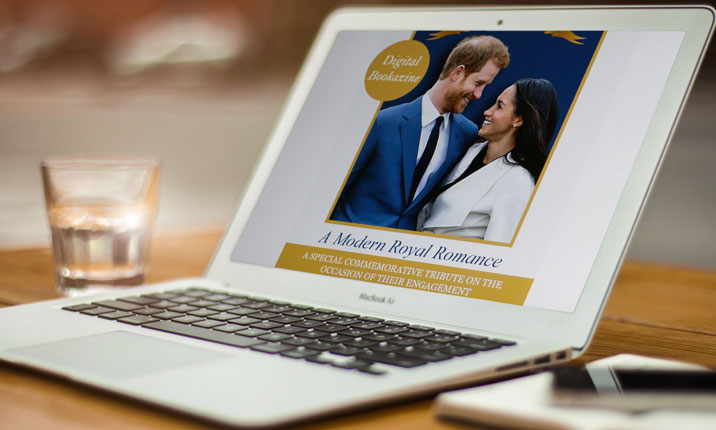 Plugged in Publishing is designed for publishers by publishing professionals. We deliver commercial, digital, and marketing support packages for the publishing industry.
We are a dedicated digital and media service company for the publishing industry. We use industry insight, experience, and the latest digital trends to work with your team to help grow your business. Whether it's assisting with digital design, social media, website, or creating impactful videos and images, we have proven results with some of the UK's largest publishers.
Creative solutions for advertisers
We understand that having a strong sales team will help your magazine thrive. But what happens when your advertisers demand more digital advertising opportunities?
We work with publishers to provide your sales team with digital creative solutions for your advertisers. This encompasses building and launching email campaigns, utilising social media, web advertising, or creating digital advertising strategies.
Digital Marketing Support
With the ever-continuing evolution of marketing, publishers need to be ahead of the game to reach potential readers. But who has the time to keep up with current trends? As marketing evolves, so do we.
We understand many marketing departments simply don't have the time or resources to keep ahead of the digital game, so by using our publishing and marketing experience, we're able to execute your digital marketing to its full potential.
Maximise your online presence
We see many publishers lose patience with online as they are unable to drive revenue and truly maximise the digital space. Having a website and social media page will not work if done incorrectly.
Working with your team, we can identify your target audience and improve your website, social media and blogs to suit. By growing the traffic to these aspects of your business, we can look to build sales and revenue opportunities.
Other services
In-house training, website development, digital production, photography, and filming.
So, if you're ready to improve your digital space, contact us today.