Reach Printing Services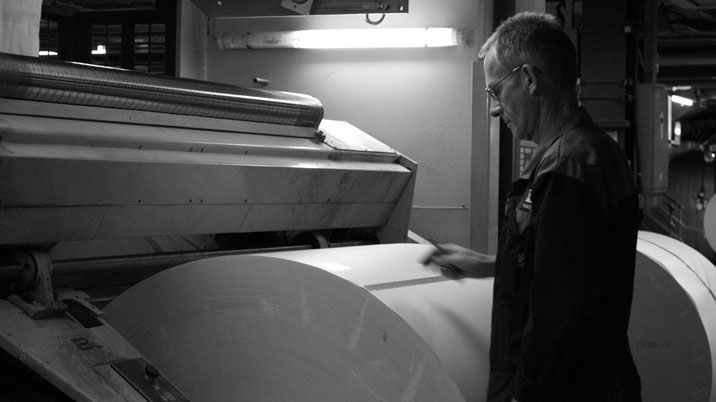 We are Reach Printing Services (RPS), best known as the manufacturing arm of Reach PLC - the largest news publisher in the UK, including titles such as Daily Mirror, Daily Express, Sunday People, Daily Record, Daily Star, OK! and market-leading regional titles, such as Manchester Evening News, Liverpool Echo, Birmingham Mail and Bristol Post.
Reach Printing Services boasts four print sites, conveniently located throughout the UK, with unrivalled capabilities and contingency provision that is second to none. Our specialist team of experts have over 10,500 combined years of experience in production, manufacturing, health, safety, environmental standards, distribution, maintenance and prepress. Our 230+ internal customers include nine national titles and over 110 regional publications. Our 250+ external contract customers range from brands, agencies, print buyers and retailers to publishers, councils and universities – all with varying needs and locations.
We offer contract print and distribution services, with experts at every stage of the process – from planning and production, right through to distribution. We offer award-winning solutions, from just 1,000 copies to millions, with a range of formats, finishing options and paper stocks available. We pride ourselves not only on the quality we produce, customer service and competitive rates, but on our ability to adapt to each of our customers' bespoke needs. We can support you in a number of ways – from speedy turnaround or cost-saving alternatives, to priceless support and advice that we've gained from the experience and knowledge we have built up over many years – as a printer, but also as a publisher and media owner.
We take our environmental, health and safety responsibilities extremely seriously, and are passionate about the effectiveness and sustainability of print and paper.
We enjoy sharing the latest industry news, the efforts we are making, and industry research through our blogs, newsletters, social media sites and our 'Print's Charming' campaign.
Why should you consider us as your service provider?
Flexible fast lead times
Competitive pricing
Reliable
Responsible
A team of experts at every part of the process
Unrivalled capacity and back-up
Supportive
Award-winning
Experienced
Four UK-based print sites
We would love to hear from you if you want to know more about how we can work together. You can visit our website for more information, or get in touch to talk to us. We will also offer you a £50 discount on your first order over £500 if you quote 'InPublishing'.