Publisher's Toolbox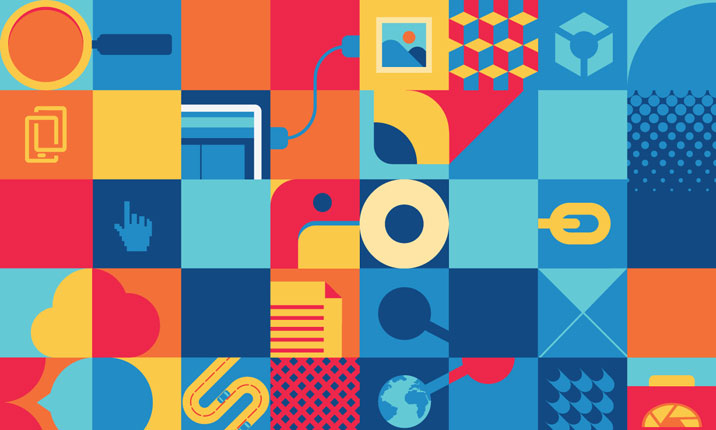 Our mission at Publisher's Toolbox is to provide traditional publishers with the world's most advanced digital content ecosystem.
Since our founding in 2010, our close-knit team of digital specialists has been driven by a desire to digitally transform the publishing industry and provide the tools to establish digital communities around brands that will support digital content strategies.
The Publisher's Toolbox suite of digital products and platforms has helped brand agencies, traditional publishing and broadcasting groups, and sporting organisations establish sustainable content ecosystems through incentivised brand engagement across print, mobile, video and augmented reality.
The ability of our digital suite of products and platforms to provide multiple options for organisations to compete globally – no matter how big or small – is the result of a number of digital media transformation programmes, based on careful evaluation, and a decision to build scalable solutions that are more cost effective and simpler to implement.
We believe in a partnership-based approach. Our tailored commercial partnership model means we can find unique solutions to our partners' unique requirements. The team behind the innovative Publisher's Toolbox do what's needed for our partners to be successful, as we too learn through our effective R&D innovation initiatives.
The Publisher's Toolbox team's ability to effectively roll out large-scale branded solutions, means each product can exist independently or as part of a larger content ecosystem.
Our product suite: