ESco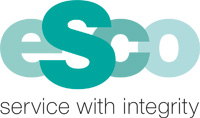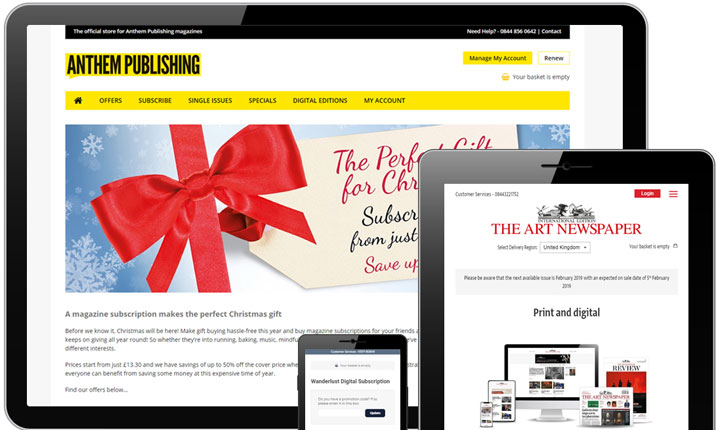 ESco – a dynamic publishing and digital solutions provider – where outstanding service with integrity is at the heart of everything we do. We have all the experience – over 30 years of it – to manage your print and digital subscriptions, build your websites, analyse your data and fulfil your marketing campaigns for consumer and B2B publishers.
Subscription/Membership Management
Vibrant, professional, experienced customer service team
First class account management team dedicated to nurturing your customers
Close client partnership
Excellent marketing tools and experience to enable sales growth
Strong financial controls, analytics and reporting
Award winning web platform and renewals service
Creative and progressive solutions
Controlled Circulation management, direct mail management and fulfilment, warehousing and mail order…
"ESco helped us set up a potentially complex multi-level membership product on time and on budget. They took a highly detailed and practical approach to ensure the most workable solution for the business as well as our customers. It helps to have a supplier that sees the full picture, has strong project management discipline and a high-level of technical proficiency. I would recommend them to any publisher looking to bridge the gap between the worlds of paper and digital publishing."
eCommerce & Digital Publishing Platform
ESco provides a fully integrated eCommerce and Digital Publishing Platform. Continuously being developed, it allows you to sell and market your subscriptions, events, directories, reports and deliver your content in a digital world.
Tailored solutions to meet your requirements and to help drive up sales. Backed up by an experienced digital team to support and help you through the whole process of digital marketing and website creation, with responsive design for mobile devices, easy user journey, metered access, upselling, cross selling, mobile apps, and modules for advertising, recruitment, audience development and an API for access and entitlement.
"ESco helped us specify and then deliver a much more functional - responsive - eCommerce site quickly, on time and on budget! And we have seen sales increase as a result!"
Corporate & Academic Subscriptions
Our continually evolving solution enables sales and management of corporate or academic packages covering multiple users with multiple products, all part of the same order handled by our specialist team. The solution can be tailored to suit your particular sales process and products, and integrations.
Renewals
Industry research indicates that the cost of retaining subscribers can be anything from 10 – 20% of the cost of acquisition. ESco are the acknowledged experts of renewal fulfilment whether by letter or email. Make your renewals efforts count!