Gold Key Media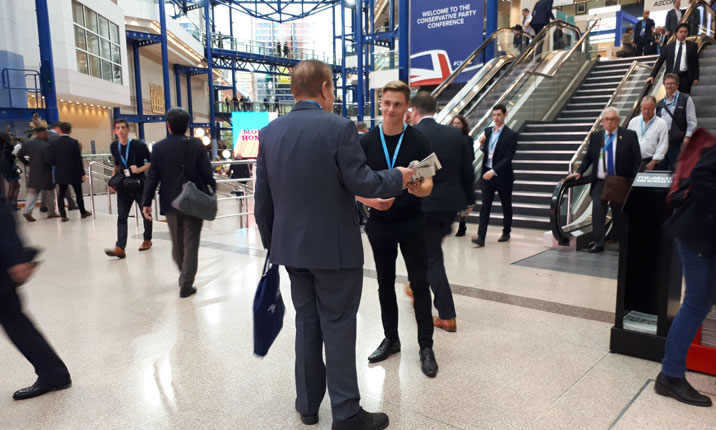 Gold Key Media is the world's premier audience engagement agency specialising in the publishing sector. Representing over 300 international publishers, we provide bespoke sales and placement programmes to increase their circulation and advertising revenue.
Our Publishing team have considerable industry experience, having worked on the launches of many of the UK's premium, "freemium" publications. Being ex-publishers, we understand the dynamics and mechanics of what makes a publication successful. Accurate distribution is essential. However, we do so much more for our clients, such as: securing revenue from sales to venues, identifying 3rd party sponsors, direct advertisers or brand activations through bespoke events.
Our Venue team have an in-depth knowledge of this complex sector and work directly with venues in securing sales or placement in targeted and relevant locations.
We provide:
Copy Placement: Bespoke placement includes luxury hotels, health spas, private members' clubs, private jet centres, first class airport and train lounges, cruise ships, private medical facilities and universities etc.
Corporate Offices: Dedicated display racks in some of the finest business addresses in London, Birmingham, Manchester, Paris, Frankfurt, New York and Singapore. Targeting global brands such as SKY, IBM, BA, Deutsche Bank, HSBC, Credit Suisse, Adidas, Google, Microsoft and Skype. Pioneering facial recognition software to provide in-depth audience demographics back to our clients.
Brand to Hand Merchandising: Placing product directly into the hands of the consumer. We provide experienced and presentable staff for regular weekly hand-outs or one-off promotional campaigns.
Event distribution: Fashion Weeks, Art Fairs, World Economic Forum etc are some of the typical events we use to secure a highly specialised and captive audience. The list is endless. Advising publishers on how to create commercial opportunities at events by using brand activations and media partnerships.
Subscriptions: Full campaign management including booking space, branding, and providing experienced sales staff.
Residential and Business Door-Drops: Delivering publications to homes and businesses nationally, using the latest Geoplan technology, with distribution plans created based on audience profile.
Digital: Innovative new digital media platform, supplied to luxury venues including 5-star hotels and exclusive private members' clubs globally.
Logistics: International freight, parcel distribution, mailings, print site pick-up and pallet transport.
Subscription Pack Service: Our subscription pack service, Gold Key Media Subscriptions, sells magazines to salons, spas, dentists and waiting room environments.
Quite simply, we secure you the targeted audience your publication needs to thrive and grow.
Audience Capture – Audience Delivery – www.gkml.co.uk