Lineup Systems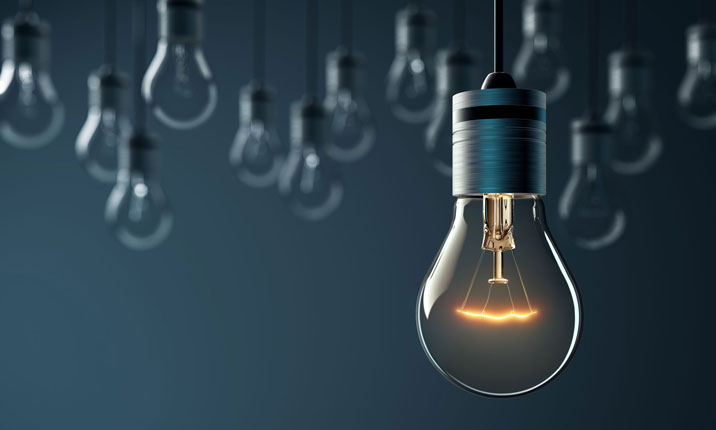 Lineup Systems is the leading provider of media sales technology worldwide. Our customers include top media groups such as News UK, Hearst Magazines, Net-a-Porter, ESI Media, Independent News & Media, Metro Media, The New York Times and many more. We offer best-of-breed technology for advertising and subscription teams.
Adpoint: Omnichannel Order Management System
Launched in 2009 as the industry's first end-to-end advertising sales solution, Adpoint remains the only single-system media sales solution of its kind.
Combining an in-built CRM with market-leading order management and finance A/R capabilities, Adpoint can replace 4-5 systems at most media organisations.
Adpoint has been shown to reduce total cost of ownership and increase ad sales productivity dramatically.
Amplio: Subscription Monetisation Platform
Amplio is the first complete recurring revenue platform built to accelerate success in the subscription economy. This ground-breaking audience platform amplifies subscriptions strategy, ensuring media organisations never miss an opportunity to engage new readers or delight their existing audiences.
An innovative blend of customer value data, unprecedented agility and smart journey creation makes Amplio a game-changer for media companies.
Why Lineup?
Lineup Systems caters to many of the biggest, most iconic and innovative media organisations in the world. From our first two customers at our founding ten years ago, we've grown into the dominant force in media sales software solutions.
In the early 2000s, our founder Michael Mendoza (pictured above), was the global IT director of Metro International. Wholly dependent on advertising revenue, Metro struggled to find a system that would help generate more sales. Michael and his Metro team decided they'd build their own proprietary software solution. That solution was Adpoint. Adpoint was so transformative for Metro that Michael launched it to the global media market under newly created Lineup Systems in 2009.