OpenAthens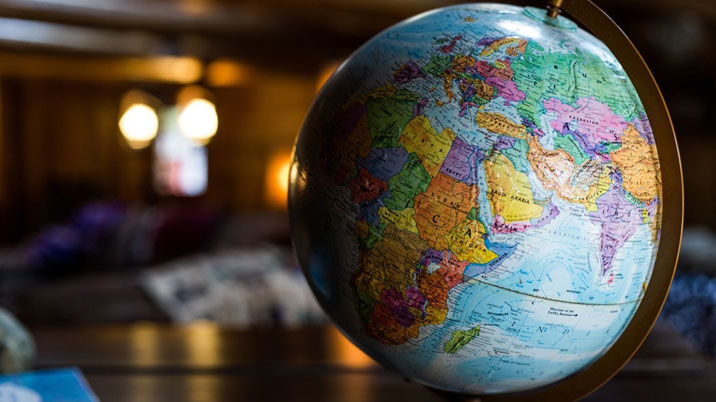 At OpenAthens our mission is to remove barriers to knowledge and connect people to information through single sign-on.
With over four million users, OpenAthens is used by more than 2,600 organisations worldwide to provide simple and secure access to online resources for their end-users, any time, any place. Our end-user journey provides efficient access to password protected resources across all platforms and publications.
Many of the world's leading publishers use our products, providing remote access to their content and the opportunity to reach a wider global audience of millions by being part of the OpenAthens community.
Helping you improve your users' experience
Users log-on once via their home organisation to access multiple online services without location restrictions. Unique user IDs or profiles enable you to offer personalised content and a seamless experience. Users can retain searches they made previously and build up a portfolio of information and intelligence specific to their requirements. You can also offer services based on individual roles or specific locations and groups.
Working with libraries
We can help you reach out to our library customers from all over the world, covering a range of sectors from education and research to healthcare, government and business.
Secure and trusted
Users only need to remember one username and password so they're less likely to forget or write it down. And in the case of a license breach or other malicious activity, individual users can easily be blocked. This simply isn't possible with IP-based access, because if a publisher blocks an IP address, the entire organisation may lose access. Our service is ISO 27001 security standard compliant and penetration tested twice a year. Together, these security measures give you peace of mind and leave you to focus on delivering the best user experience.
Simple and easy to use
You no longer need to wrestle with implementing and maintaining complex technology. Our cloud-based service gives you a user-centred solution which doesn't require you to have in-depth technical knowledge to put in place. OpenAthens supports native and mobile apps as well as web-based applications.
Cost effective access solution
Our software saves time and money on developer costs and ongoing maintenance. You don't need to manage user credentials as those are looked after by a user's home organisation. As a cloud-based service, you can also make efficiency savings on server space, energy consumption and scalability.
For more information visit openathens.net
Proud to be part of Jisc.