Perception Software & Services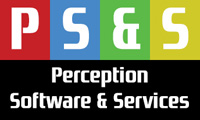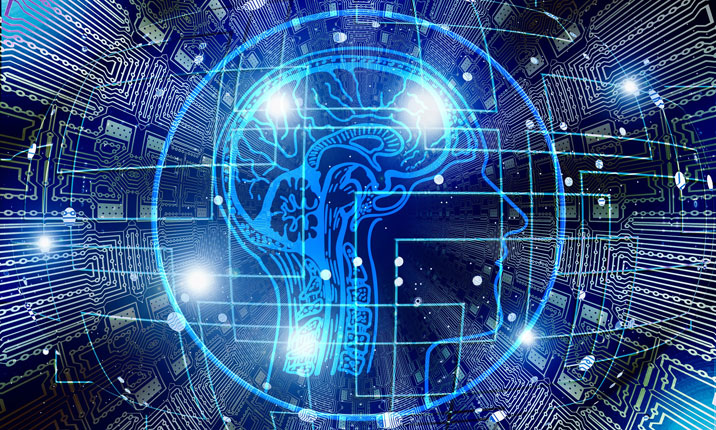 Providing independent publishers with data and content management tools enabling a full single customer view (SCV), accurate data and revenue opportunities.
Perception Software & Services provide cloud-based software covering advertisement sales, content management and audience management for in-house solutions, and an external subscription department via our cost-effective bureau services.
It is a sad fact that publishers with a smaller budget are often unable to compete with larger competitors in terms of technology and investment for systems that can drive them forward. Independent publishers are looking for the ability to get into AI and intelligent automation of their processes. They want all of their data in a single silo, but running disparate legacy system is preventing this from becoming reality. Independent publishers need to maximise revenue from their data, but systems to do this have always had a prohibitively high starting price.
The solution from Perception Software & Services is a complete suite of integrated products that share a single database solution, learning from each other.
Publisher::CMS
A complete content management product with fully customisable layouts offering news stories, online directories, cross site posting, job board, classified and multiple advertising space opportunities. Early posting and social sharing as standard increase the visitor drive to your site. Linking with Publisher::AMS to provide real-time statistics of who is consuming your content, and with Publisher::CRM for the automatic placement of advertisements. Printing your magazine as well? 2021 will see full workflow from content into printed versions.
Publisher::CRM
Advertisement management and production control for the busy office to ensure that everything runs smoothly. The sales team have a full CRM system, including order processing, controlling the complete flow of the advertisement through production and accounts. Digital advertising is automatically placed correctly into the CMS when it's due. Real-time information is provided for the sales team showing client interactions through Publisher::CMS with their content. Powerful extraction tools enable you to target specific client groups with your promotional material.
Publisher::AMS
In-house or using our bureau service our audience management software will provide you with accuracy, knowledge and control. Covering paid subscription and controlled circulation models, as well as event registration, in a true single customer view. As a bureau, we use this module to provide you with tip-top audience data available 24/7. Management reporting provides a real-time snapshot of your audience whenever you want, wherever you want.
Big Publisher Functionality for Small Publisher Budgets