Software - Newstrade Distribution
3 suppliers in this category.

For over thirty years, we've been developing and designing innovative software solutions for the publishing and events industries.
View profile >>

We develop and implement software technology for print, web, mobile and broadcast media companies.
View profile >>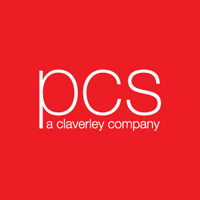 For 47 years, publishers have been working with us to boost editorial, advertising, sales and circulation workflows while improving the relationship they have with their audience and advertising customers.
View profile >>