Zephr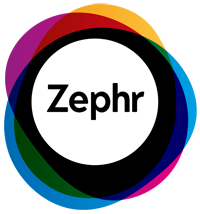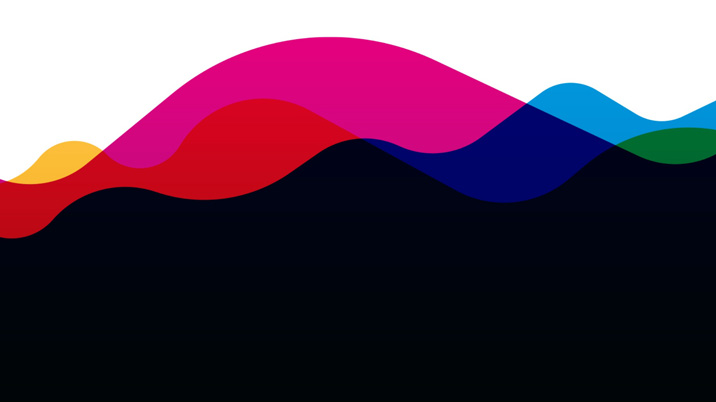 Zephr – the subscription experience platform
Zephr is a leading subscription experience platform focused on accelerating revenue growth for the world's leading digital publishing and media companies.
McClatchy, News Corp Australia, Dennis Publishing and PEI Media amongst many others, are already using Zephr to gear up for the fast-growing subscription economy.
Zephr's unique approach combines a best-in-breed solution and intuitive user interface allowing non-technical teams to easily manage and rapidly implement high-conversion subscription journeys across the business. Its plug-and-play integrations seamlessly connect with existing technology providers allowing unprecedented speed and scale.
The subscription experience platform allows you to build stronger customer relationships, dramatically boost ad yields and affiliate revenues, as well as:
Zephr makes it easy to create value and respond to change, keeps your site highly secure, is quick to implement (days!), easy to use and is built for commercial teams from the ground up!
For more information contact Zephr or request a demo at www.zephr.com